Epic Sign Adventure Supports ASD Kids
13-Sep-2019
It wasn't until Hexis Australia MD Ian Parsonson was chatting about an epic adventure planned for a group of his ultra-marathon mates that he realised just how far back into our history the sign industry in Australia really stretches. Next week, the group will go on an epic adventure to open up an ancient Aboriginal track…and raise much-needed funds for charity 4ASDKids.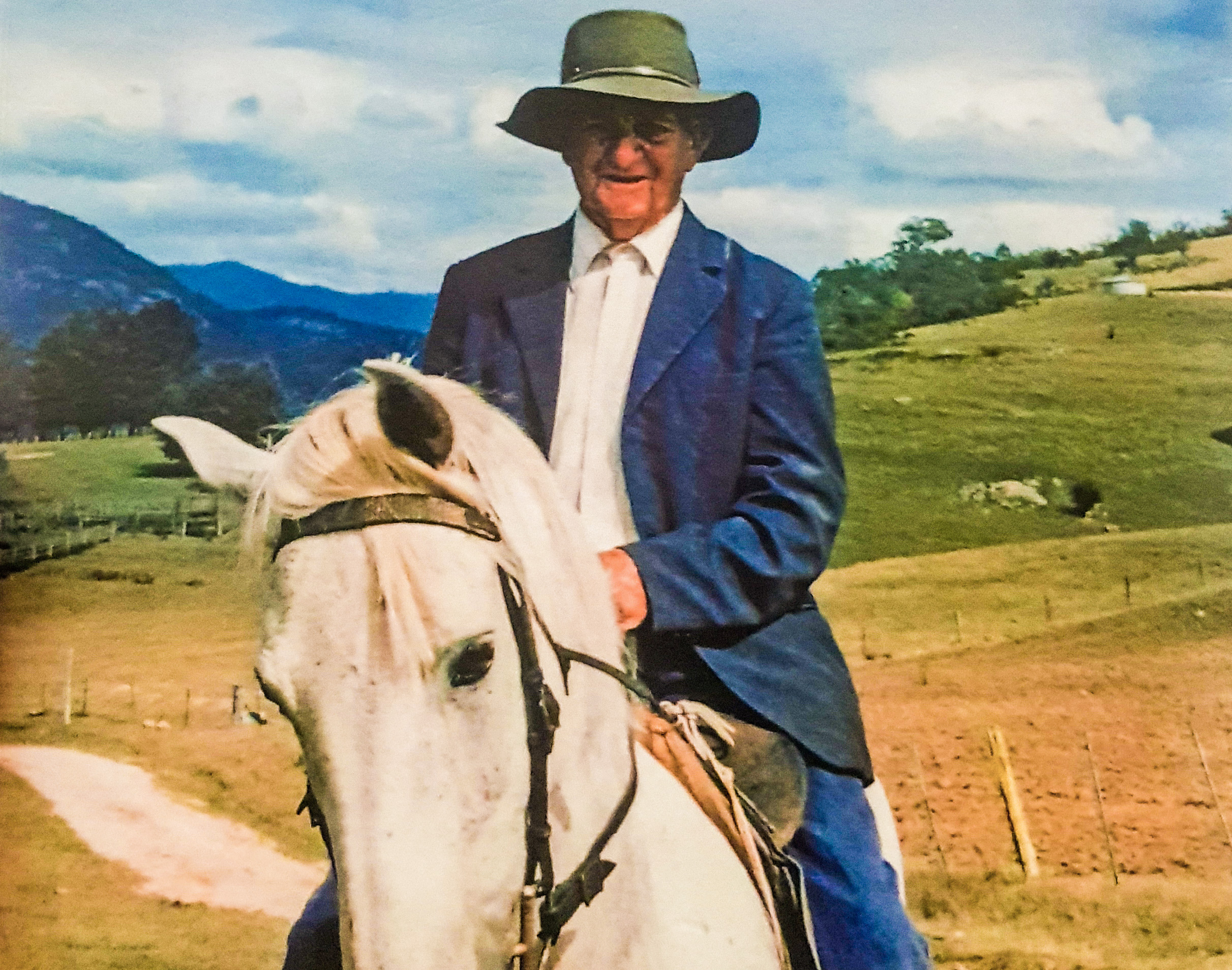 The WD Tarlinton Track winds its way more than 200km from Braidwood to Cobargo, through the Deua and Wadbiliga National Parks and across much of the NSW South Coast's most rugged terrain. Forged in the early 1800s, when three Aboriginal trackers showed Steve Page's great-great-great-great-grandfather the pathway, it was once a major stock route and popular horse trail from the tablelands on the upper Shoalhaven River to the coast.
"Traditionally, the track was the major thoroughfare linking the fertile Valley to the Monaro and, in more recent times, was popular with local horse-riding groups who maintained it simply by way of use," Page explains.
"Following a decision by the NSW State Government to declare many parts of these national parks 'wilderness' – and therefore off-limits to anyone but bush hikers – the old bridle tracks, as they were known, fell into disrepair and have all but disappeared over the past 20 years.
"As a descendant of the great pioneers in the area, I have decided to take an amazing group of ultra-athletes and run/trek this great track from Braidwood to Cobargo in September to bring awareness to the track and the possibilities of multi-use for the future."
The group will pass through some truly wild areas and make more than 50 river crossings, camping each night at significant spots linked to pioneering days, and documenting historic markers and signs for future trekking parties.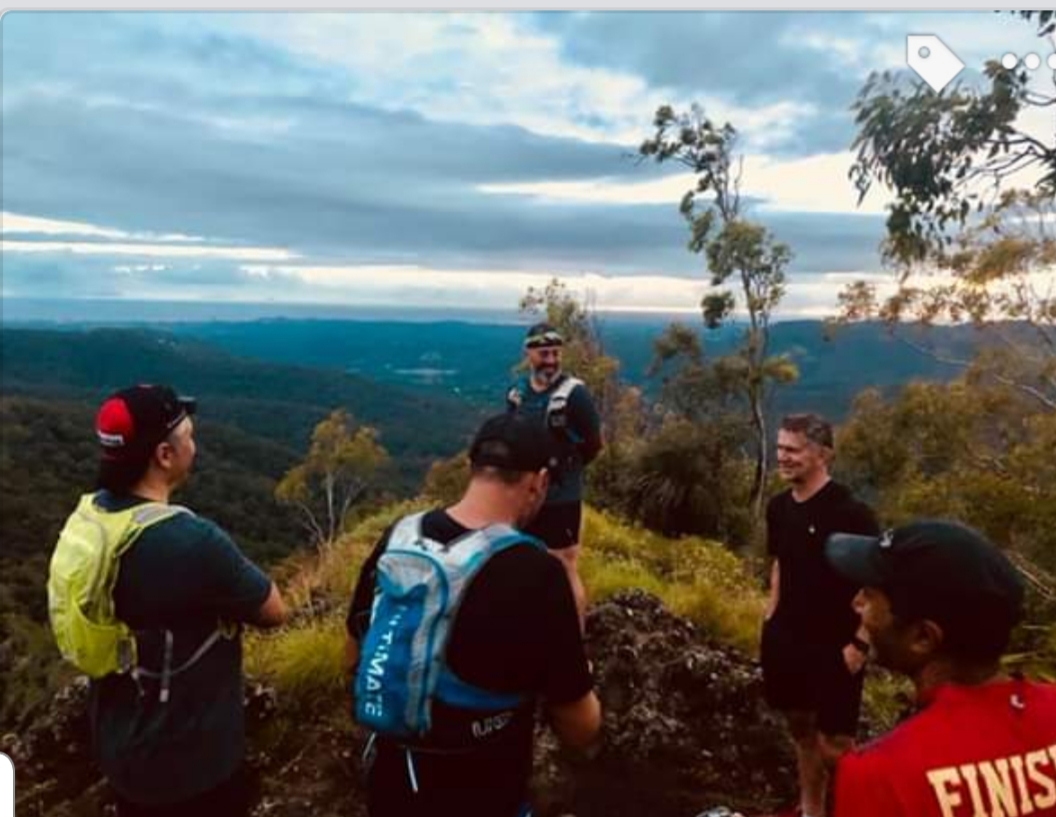 For Page, whose family goes back seven generations in the area, the track has always held a special lure. Parsonson, who will join the group, was also captivated with the idea of the trek, particularly after hearing how empty sardine tins were nailed to trees along the track to mark the path.
"I became intrigued with the story because I recognised that there was a history of signs through the region dating back to the early 1800's – and I thought it would be great to draw some of this history out to share amongst our industry and see what other great stories are out there," Parsonson says, "and then I thought – why not involve the industry in something even more significant, and make it a fundraiser for 4ASDKids?"
4ASDKids was founded by dual international rugby player Mat Rogers and model Chloe Maxwell to provide support services for families with children and young adults with autism spectrum disorder. Recently, the group was the charity of choice for the ASGA / Visual Connections Queensland Golf Day, where over $900 was raised. The trek, Parsonson hopes, will raise far more.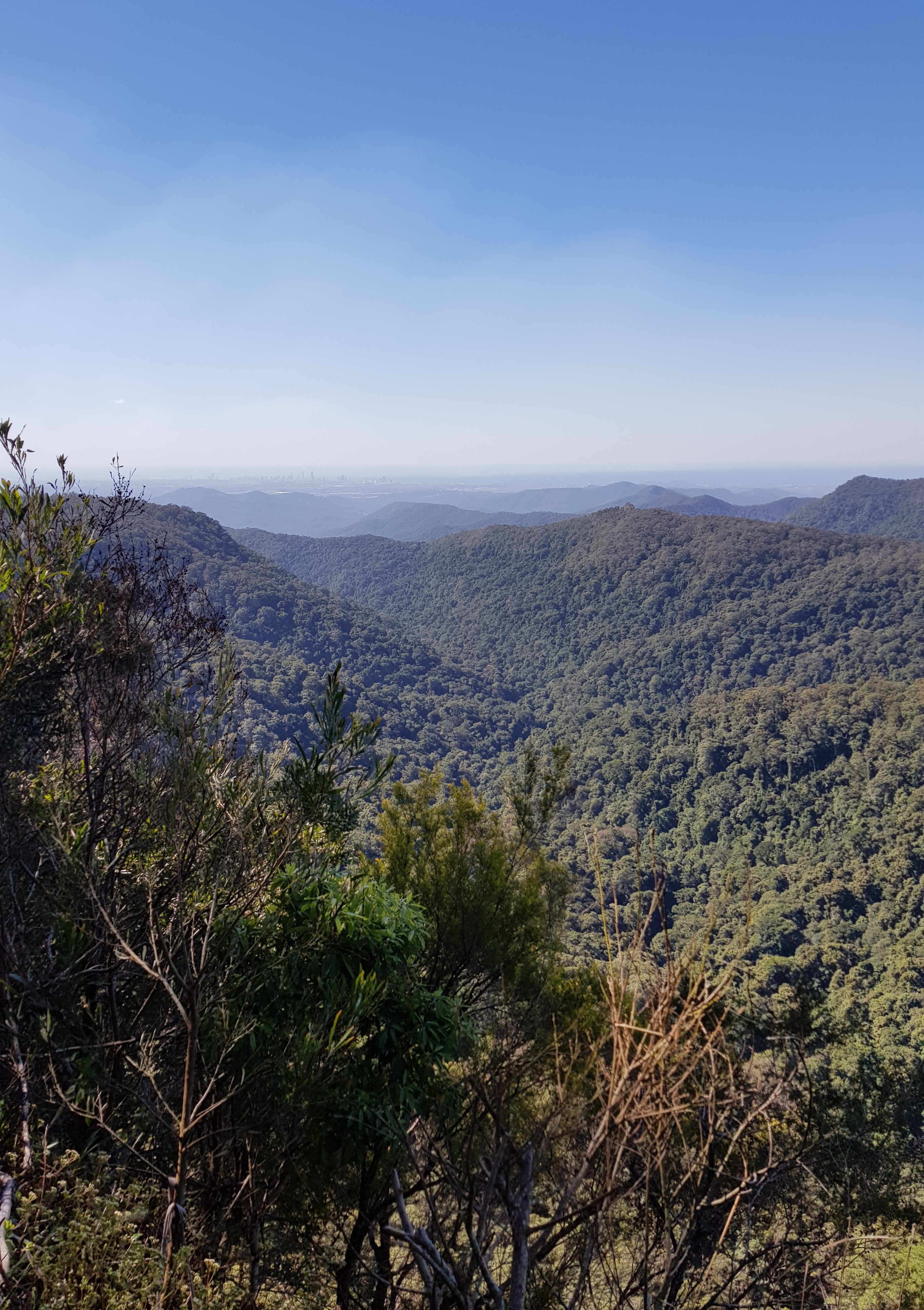 "I would love to encourage 100 sign, display and print companies across Australia to donate just $100 each – and then we'd be able to contribute $10,000 to this very worthy cause," he says.
The group leaves on Saturday 21 September and expects to take five days to complete the trek. Anyone who wishes to donate can do so at https://4asdkids.gofundraise.com.au/page/IanParsonson0
Photos (from top) :
1. The last of the area's real 'bushmen', Super Sutherland, great-great-grandson of W.D.Tarlinton and grandfather of trek organiser, Scott Page.
2. Some of the 'ultra-marathoners' on a recent training trip.
3. The WD Tarlinton Track runs through some of the NSW coast's most rugged and beautiful wilderness.
---