Important Links for Victorian Businesses Under COVID-19 Stage 4 Restrictions
05-Aug-2020
The Victorian Government's announcement early this week that print and sign businesses are among those able to continue trading during the State's Stage 4 restrictions was welcome news for the industry. However, it is most important for every business to understand exactly what is required of them at this time - in particular, employer obligations, operating a COVID-safe workplace, and the plans and permits which must be in place in order for businesses to continue operations.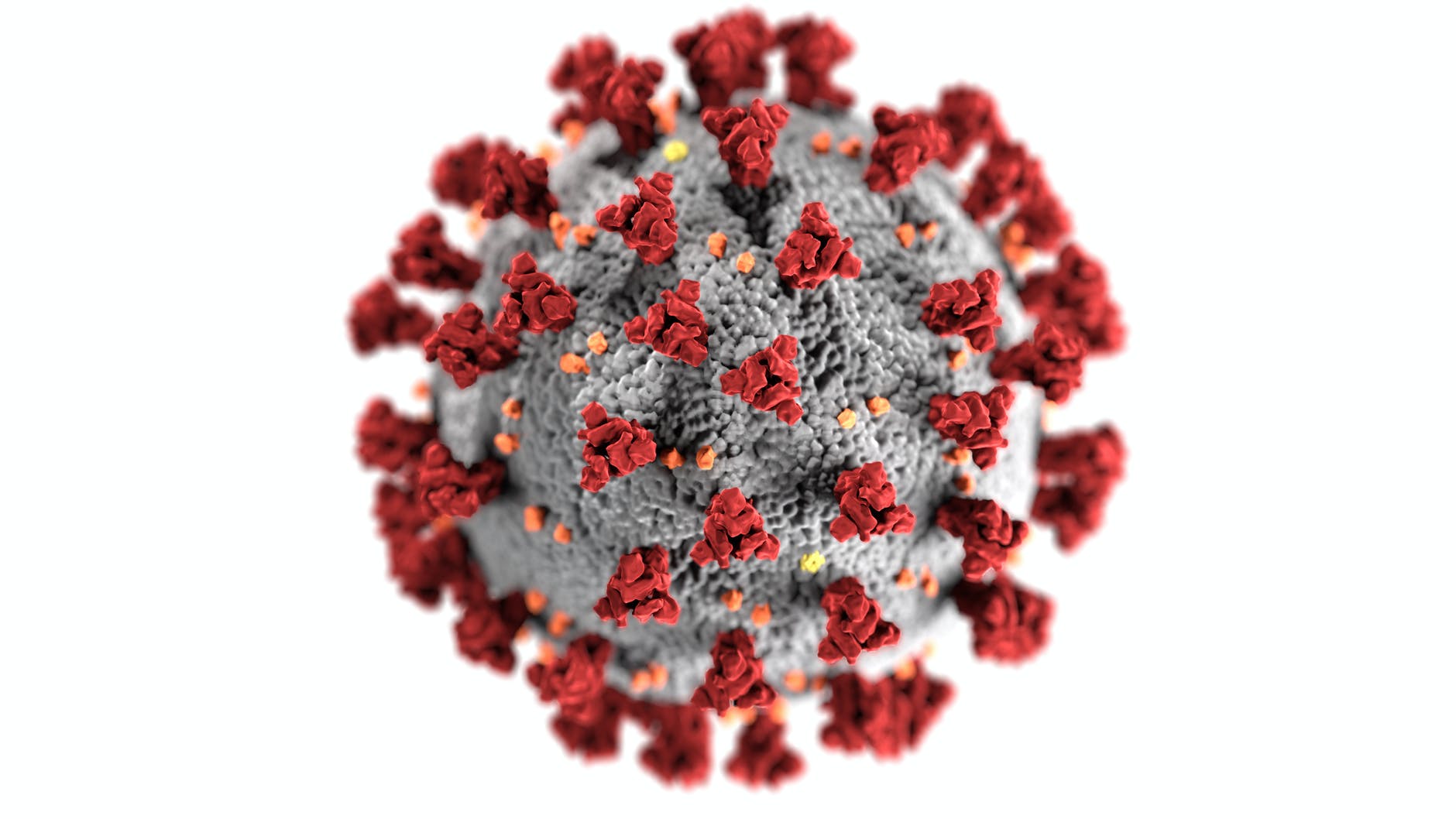 The Government's own guidelines can be found on the Business Victoria and Department of Health & Human Services websites, while other business and industry organisations also have a wealth of resources available to businesses. Here is a list of resources to help you navigate through this challenging period:

This is a challenging time for businesses across Australia and, in particular, our colleagues and industry friends in Victoria. If you are experiencing business difficulties, please reach out to your suppliers and your industry organisations to see where we may be able to assist. Looking after your health and wellbeing is extra important in these times, and it's even more important if you are struggling personally - or if you are worried about a friend or colleague - to check in, reach out for a chat, or contact any of the resources below.

Take care and stay safe.
---