Prytec Solutions Joins Virtual Expo
19-Jun-2020
Prytec Solutions has unveiled its stand at the Print, Sign, Display and Graphics Virtual Trade Show, with its centrepiece PLS-51515 1kW Advanced Fibre Laser System, in a move sure to create plenty of excitement at the online show.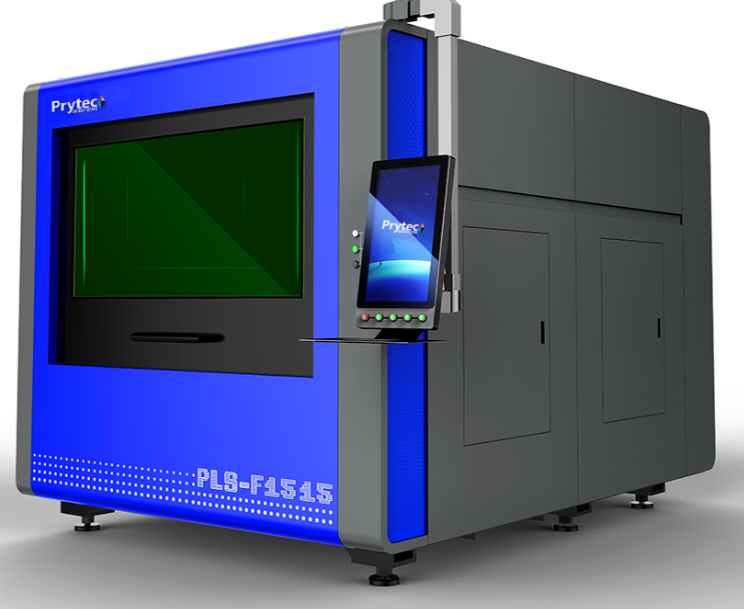 The PLS-F1515 which will be the centrepiece of the Prytech Solutions stand is a fully enclosed, fibre laser system which the company says offers superior sheet metal cutting accuracy, with greater precision, power and speed than all its predecessors.
Boasting a wide range of applications in metal processing, including Mild Steel, Stainless Steel, Aluminium alloy and more, it's a versatile and productive machine which has enormous potential for a wide range of applications.
The system employs a high-accuracy fibre laser source with 1000W power and high-precision operation which delivers superior edge quality while operating at consistently high cutting speeds. Designed for ease of use, efficiency and safety, the machine has a fully-enclosed protective cover with lifting door and safety interlocks, a drawer-type working table and automatic exhaust extraction system, among other features.
Importantly, Prytec Solutions can also work with businesses to modify things like bed size and laser source, to ensure a solution which meets specific market needs and opportunities.
More information about the Advanced Fibre Laser System, the company's trade show specials, and contact details for Prytec Solutions and its partners, can be found by visiting the virtual stand at http://www.visualimpact.org.au/sign-print-graphics-virtual-tradeshow
---