Victorian COVID-19 Road Map Released
07-Sep-2020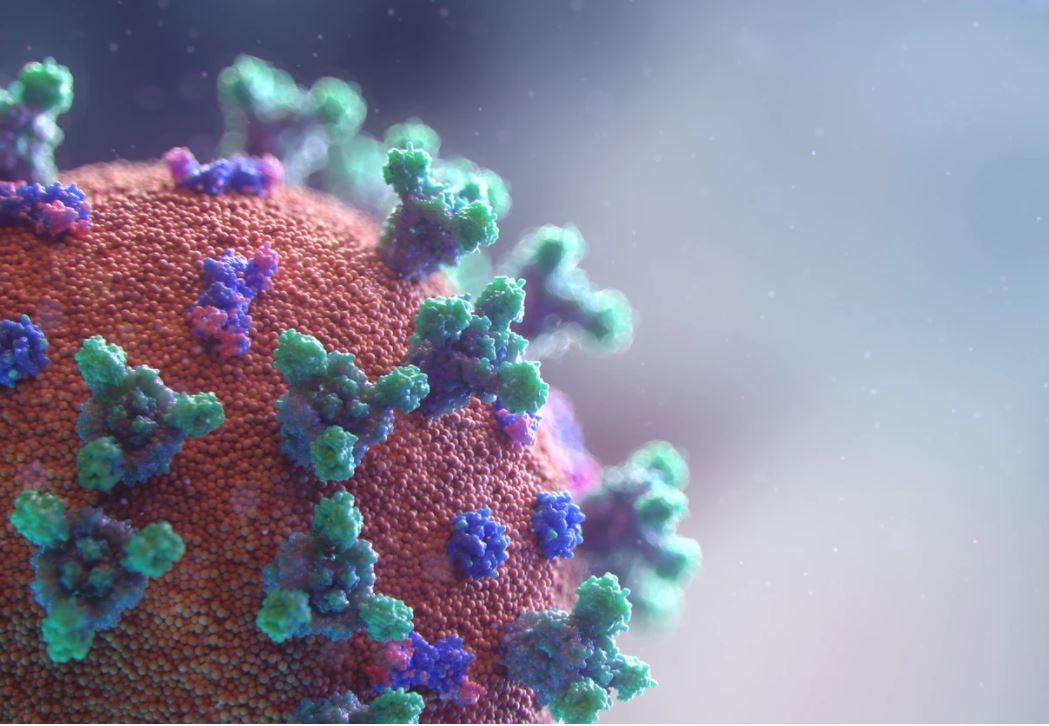 Announcements over the weekend about the extension of Melbourne's Stage 4 lock down - albeit with some concessions - and a slow and steady easing of restrictions between now and November, give Victorians the 'road map' they had been promised. You can find the updated restrictions here.
The announcements have been met with a mixed response, however the need to get on top of this virus is without question for both health and economic reasons.

While Victorians - and Melbournians in particular - are 'all in this together', each of us faces different challenges and impacts. For some, the extension of restrictions will be difficult news. If this is the case for you, we encourage you to contact your suppliers and industry associations to see how they can support your business over the next weeks and months. If you are finding the situation personally challenging, many resources are available to help you through. We've put together a list of publicly-available resources below - and don't forget to reach out to colleagues, friends, neighbours and family; a chat can often make all the difference.
We send our very best wishes to all industry businesses in Victoria, and thank you for the sacrifices you are making to beat this virus and get our national community back to a 'new normal'.
---